Earlier today, on Capcom's blog, they announced some more content that will be coming with the balance changes on April 25th.
First off, a remastered Thailand Stage will be coming to the game.
On top of this, there will be new costumes for Ryu, Chun-Li, and Juri.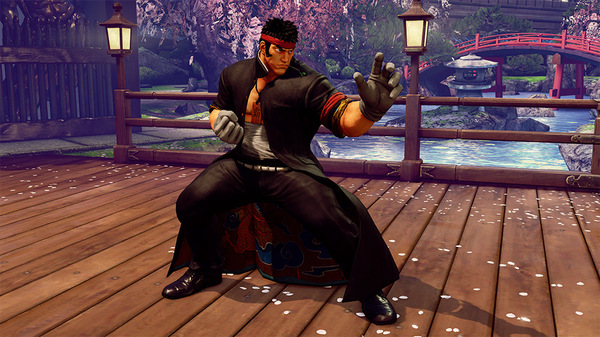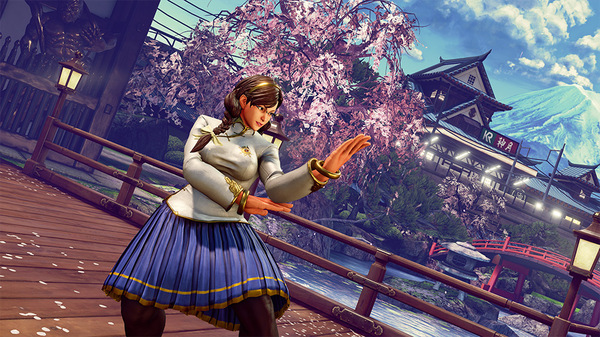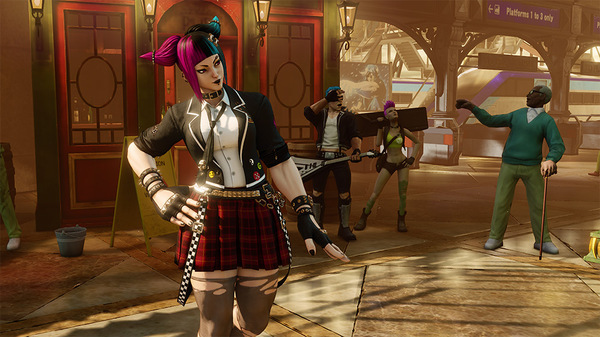 I like all these costumes. While I am not happy that Ryu and Chun-Li are getting even more freakin costumes while characters like M.Bison, Balrog, and Birdie have just the costumes they started out with, these costumes are pretty cool.
The costumes will be available for $3.99 and the stage will be available for $3.99 or 70,000 fight money.
However, it seems this is not all the content we will be getting with the new patch. At the end of the recent blog post, Capcom said, "More new content for April is on the way, so stay tuned for more". I am hoping that Capcom is talking about a reveal trailer for the next new DLC character. I mean, there is only one week until the update so they have to announce the new character soon!
What else do you think is coming with the April 25th update? Share your thoughts below.
Source: Capcom Blog