More school-themed costumes are coming to SF5 on June 27th. Hit the jump to see some screenshots.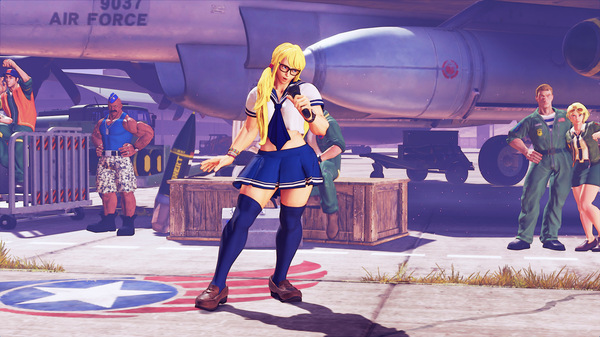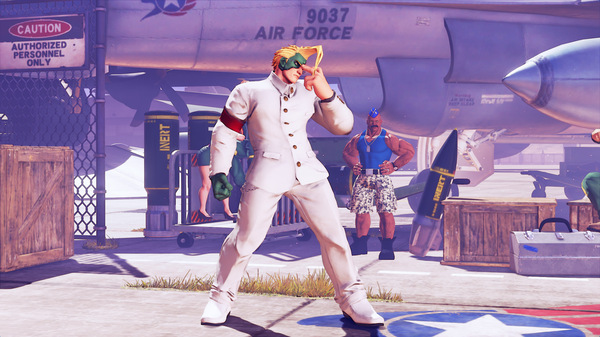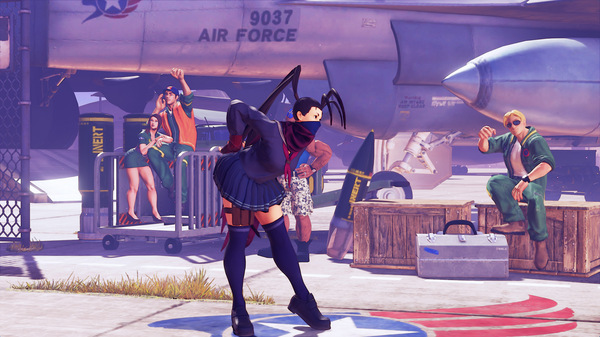 I think all the costumes look pretty good but come on Capcom, another R.Mika costume?
Any costumes for Bison, Rashid, Balrog, Urien, or FANG Capcom? FANG would have been so easy to do, just make him look like a teacher!
Anyway, the costumes will go for the $3.99 when they are released.
Source:  Capcom Blog