Capcom has announced a plethora of new content coming to SFV after EVO 2017 is done. Hit the jump to see.
Costumes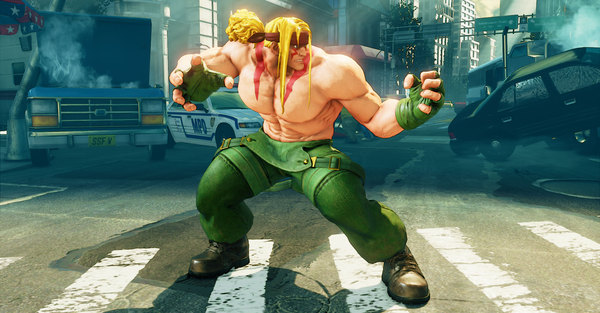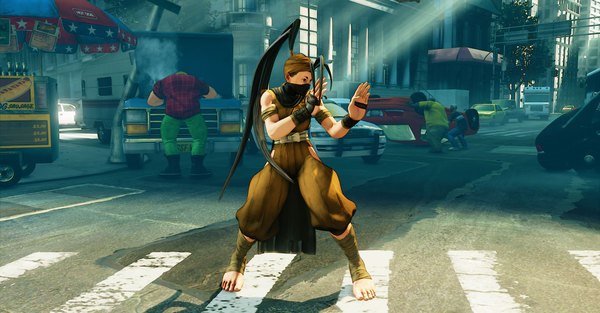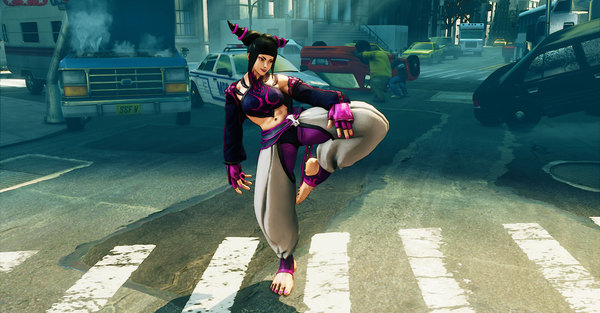 These are all nostalgia costumes. For Alex and Ibuki, it is there 3rd Strike costumes. For Juri, it is her original Street Fighter IV costume, which is the game she debuted in. Each of these costumes will be available for $3.99 on July 25th.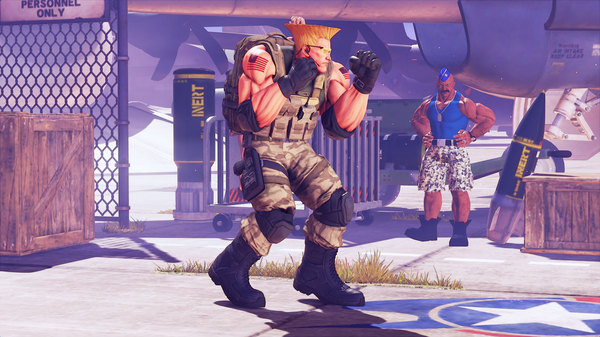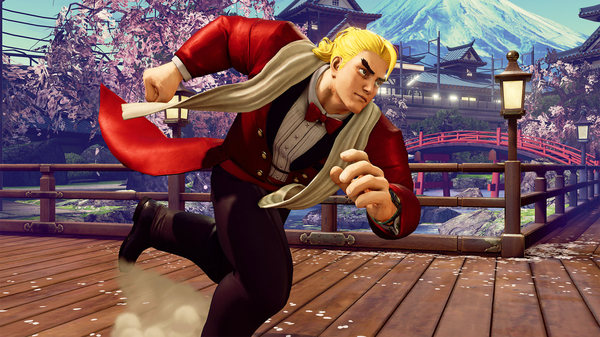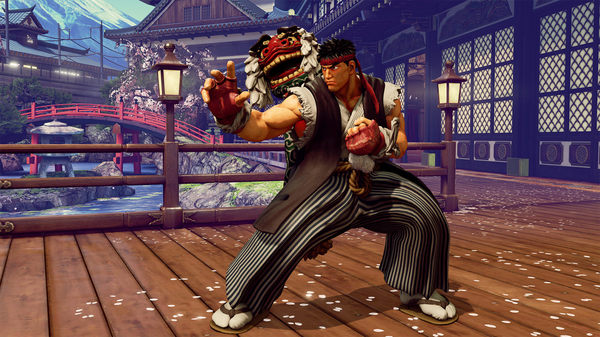 The Guile, Ken, and Ryu costumes are all part of the Capcom Pro Tour Premiere Pass. You can also purchase each individual costume for $5.99 on July 25th.
Interesting fact, the Guile costume was created by 2016's Capcom Cup winner KnuckleDu. You can even see his name if you look closely.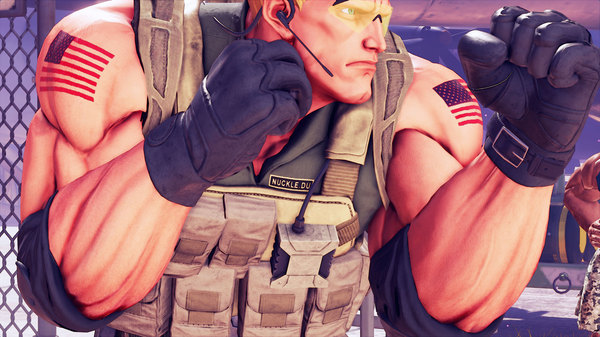 Stages
Those familiar with Street Fighter II or 3rd Strike may remember this iconic stage as Ryu's home. This stage will be available on July 25th. It is unclear for now if you will be able to unlock this stage with Fight Money or not.
The new official Capcom Pro Tour stage this year features a sumo-wrestling ring for players to duke it out in.
Makes me sad that E.Honda isn't in SFV.
Anyway, this stage will be available as part of the Capcom Pro Tour Premiere Pass or it can be bought by itself for $9.99.
Also, stay tuned for the newest Season 2 Street Fighter character. They will be revealed during EVO's top 8 for Street Fighter V tonight!
Sources: Capcom Blog, Another Capcom Blog Post